Partnering with community
We are proud to support our communities, and the organisations and individuals that make them what they are.
Our law firm has been contributing to regional Victoria for over 100 years. We take pride in the enduring partnerships built via good client relationships and longstanding support to local community groups that make a positive difference. Our local partnerships connect the company and our team to people in ways that are meaningful and inspire shared growth.
We actively engage with local community organisations in bringing about greater health, education and social outcomes. Through our partnerships, we are intent on contributing to the foundations of liveability and the economic wealth of our region. We believe that to thrive as a good corporate citizen, we need to contribute to strengthen the communities we live and work in.
We understand the needs of our local community because we share a mutual interest in the health and wealth of our region.
Our lawyers and our company are involved in community initiatives: from charities to the arts,  sports and education.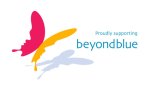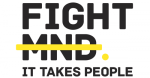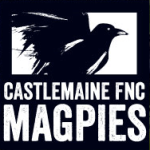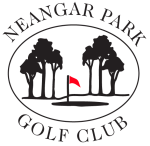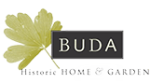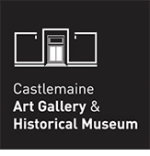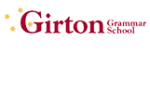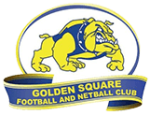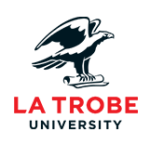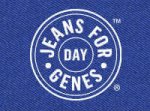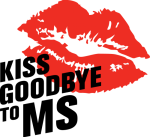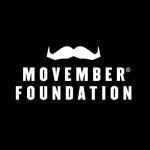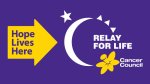 What better way to grow our region than to work with local businesses. We take great pride in providing creative thinking and strategic solutions. By working with local businesses, we improve the economic outlook for our region.