There are comprehensive legal requirements for Self Managed Super Funds (SMSF) and that's why you need the help of an expert. We work with you and your financial adviser or banker to provide fully compliant SMSF documents, to ensure that your SMSF meets legal obligations but is also working to maximise the benefits to you in your retirement.
Whether you're looking to establish or maintain a Self Managed Super Fund (SMSF), working with our SMSF team will get the job done quickly and efficiently.
Our team ensures that your SMSF and its investments are properly structured, meets your goals, protects your future and delivers the best return on your investment to provide a comfortable retirement.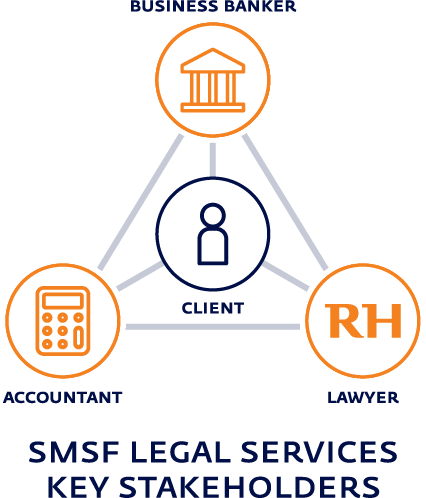 Self Managed Super Funds FAQs