Life can change in an instant.
Dealing with the estate administration process can be a difficult time, especially after the recent loss of a loved one. Administering an estate can quickly become complicated, which is why Robertson Hyetts has dedicated lawyers that know when to expect challenges and how to overcome them with ease and efficiency.
Please read our guide on estate administration based on commonly asked questions.
Our experienced team will help you efficiently navigate the responsibilities required of an estate administrator.
Acting as the executor or administrator of a Will can often be a demanding and lengthy process. Dealing with the paperwork required by financial institutions and superannuation funds, ensuring that all necessary organisations and government departments are notified, arranging the sale of assets and communicating with beneficiaries are all part of the process.
We will be your partner throughout this process. This may include arranging the funeral, applying for Probate, corresponding with government agencies and financial institutions, and other administrative tasks, to distribute the assets in accordance with the terms of the Will.
Robertson Hyetts has attentive and experienced lawyers that not only assist you navigate the legal and administrative tasks required, but also support your communication with beneficiaries and family members.
Your guide to estate administration
Dealing with estate administration may be difficult after the recent loss of a family member or a friend. This guide provides information and the steps to be taken.
This free guide from Robertson Hyetts can help you to navigate and understand your responsibilities during a difficult time.
Just fill in your details below to be sent your obligation free guide.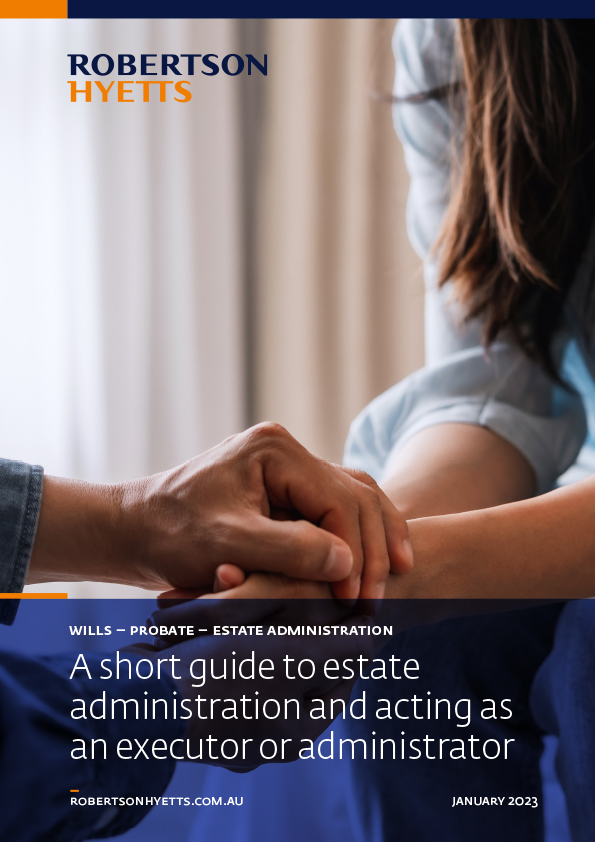 Our estate administration services
Our lawyers take the time to explain the process and timeframes
Our Estate administration planning experts in Bendigo and Castlemaine are ready to help you.
Estate adminsitration
Knowledge Base
If there's something you have questions about, it's likely our team already have the answers and insights you need.
We're ready to help.
Who arranges the funeral?
Are there death duties or a death tax?
Your Estate administration experts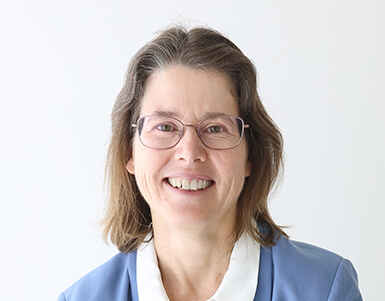 Janelle has been practicing law for 28 years, with the last 12 years spent assisting property developers through all stages of the development from the acquisition of land, marketing, off the plan contracts, subdivisions and associated agreements and certifying pre-sales for construction finance. This experience has allowed Janelle to understand the property industry and the demands that are placed on property developers.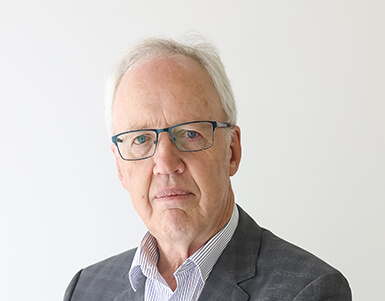 Even after 43 years practising Law, Tim Robertson knows there's always more to learn. The intrigue and challenge of Law drew him in many years ago, but even now, the true appeal of Law is the continuous adaptation and change required as new Acts, regulations and systems emerge.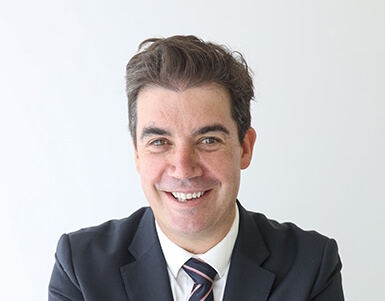 Daniel has worked in private practice in Bendigo and Melbourne and has experience working in business, government, and the community legal and international aid sectors. As a result, he has a broad perspective on how the legal system, the economy and society operate. Daniel returned to Bendigo with his family in 2018 and has been a Senior Associate at Robertson Hyetts since December 2021.
, Lawyer & Senior Associate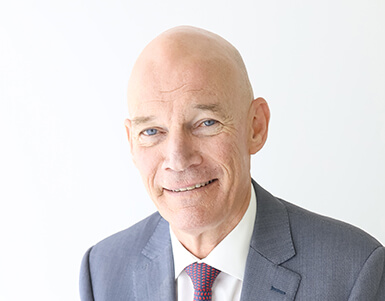 John has been practicing law for over 40 years. He was raised in Clare, SA before attending the University of Adelaide and then working in SA, VIC and overseas in Qatar. For the last 2 years, he has been based in our Castlemaine office.
, Special Counsel & Castlemaine office leader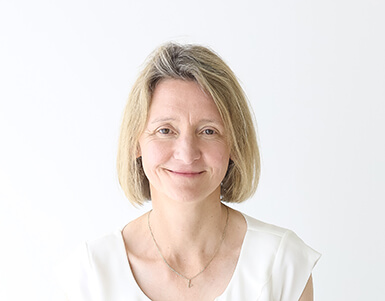 Vesna is an empathetic and caring advisor, and after 12 years working at Robertson Hyetts is a trusted and supportive presence for many clients in Castlemaine. She understands that when someone passes away, dealing with an estate is a stressful situation – it's never something people want to do, it's something they must do. Being compassionate, sharing her knowledge and connecting with people while giving them time to work through the process are key to her success as a lawyer.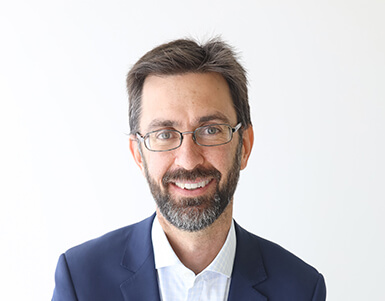 Trent grew up in Oxley, near Wangaratta, and has practiced law for 16 years. He enjoys the intellectual challenge practicing law provides. Trent's strengths are his willingness to listen and providing practical solutions in an easy to understand manner.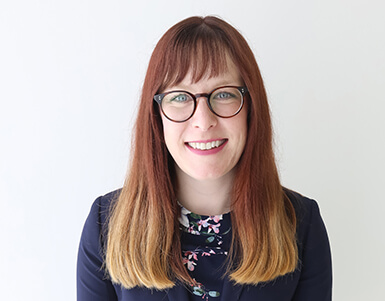 As Property Team Leader at Robertson Hyetts, Jessica has a busy day-to-day – managing clients and supporting her team across the Bendigo and Castlemaine offices. Negotiating and settling particularly complex matters has always been a highlight in Jessica's career – the sense of satisfaction when she can relieve the burden of stress for a client while also minimising their risk continues to drive her.
, Lawyer & Property Team Leader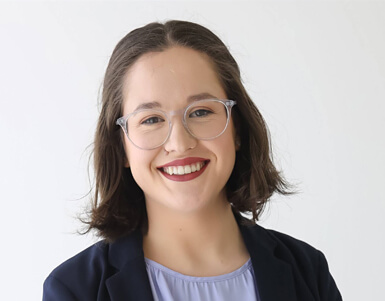 Brianna Dodds is one of those lucky people who always knew the career for her. As a confessed list lover, the detailed, disciplined and orderly character of Law – combined with an opportunity to help others – suits her precisely.
Latest Estate administration news