Protect your most valuable assets.
Planning ahead gives you control over the future of your estate and ensures that your Will provides for your loved ones. Our Wills and estate planning lawyers take the time to ensure that your final wishes are carried out quickly, efficiently and tax effectively for your intended beneficiaries.
When your life savings are at stake, obtaining the right advice can save time and money, both for you and your beneficiaries. Our lawyers assist you in navigating through the complexities of tax, superannuation, trusts, legal challenges, and intricate family and interpersonal relationships, so your goals are achieved.
We understand that each person has different needs with their Wills and estate planning. Our lawyers are knowledgeable and experienced with the sensitivity and foresight to ensure that those you love are taken care of and free from unnecessary stress and costs at a time of bereavement.
Our Will and Estate planning experts in Bendigo and Castlemaine are ready to help you.
Will and Estate plannning
Knowledge Base
If there's something you have questions about, it's likely our team already have the answers and insights you need.
We're ready to help.
I own everything jointly with my spouse do I need a Will?
What happens to a document if it's not witnessed properly?
Your Will and Estate experts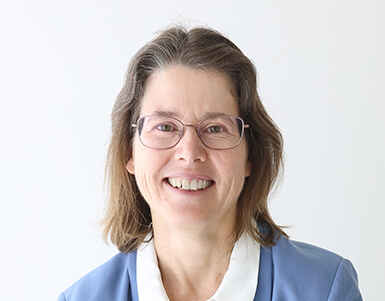 Janelle has been practicing law for 28 years, with the last 12 years spent assisting property developers through all stages of the development from the acquisition of land, marketing, off the plan contracts, subdivisions and associated agreements and certifying pre-sales for construction finance. This experience has allowed Janelle to understand the property industry and the demands that are placed on property developers.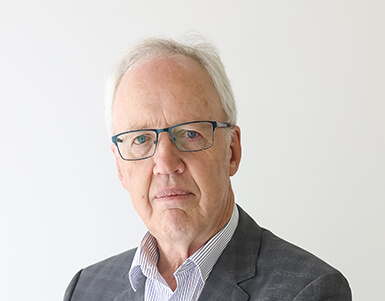 Even after 43 years practising Law, Tim Robertson knows there's always more to learn. The intrigue and challenge of Law drew him in many years ago, but even now, the true appeal of Law is the continuous adaptation and change required as new Acts, regulations and systems emerge.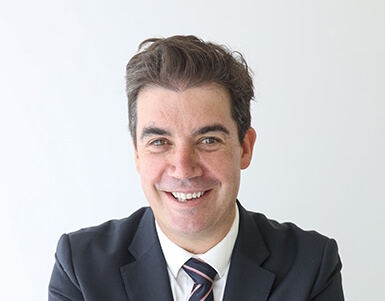 Daniel has worked in private practice in Bendigo and Melbourne and has experience working in business, government, and the community legal and international aid sectors. As a result, he has a broad perspective on how the legal system, the economy and society operate. Daniel returned to Bendigo with his family in 2018 and has been a Senior Associate at Robertson Hyetts since December 2021.
, Lawyer & Senior Associate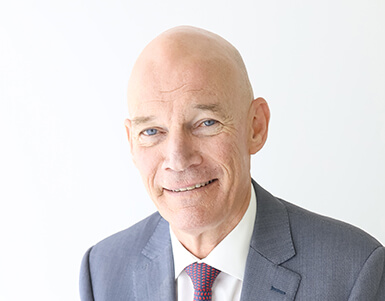 John has been practicing law for over 40 years. He was raised in Clare, SA before attending the University of Adelaide and then working in SA, VIC and overseas in Qatar. For the last 2 years, he has been based in our Castlemaine office.
, Special Counsel & Castlemaine office leader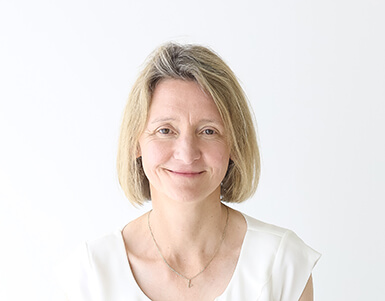 Vesna is an empathetic and caring advisor, and after 12 years working at Robertson Hyetts is a trusted and supportive presence for many clients in Castlemaine. She understands that when someone passes away, dealing with an estate is a stressful situation – it's never something people want to do, it's something they must do. Being compassionate, sharing her knowledge and connecting with people while giving them time to work through the process are key to her success as a lawyer.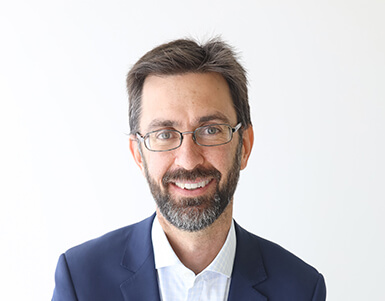 Trent grew up in Oxley, near Wangaratta, and has practiced law for 16 years. He enjoys the intellectual challenge practicing law provides. Trent's strengths are his willingness to listen and providing practical solutions in an easy to understand manner.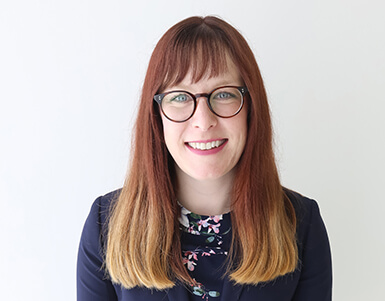 As Property Team Leader at Robertson Hyetts, Jessica has a busy day-to-day – managing clients and supporting her team across the Bendigo and Castlemaine offices. Negotiating and settling particularly complex matters has always been a highlight in Jessica's career – the sense of satisfaction when she can relieve the burden of stress for a client while also minimising their risk continues to drive her.
, Lawyer & Property Team Leader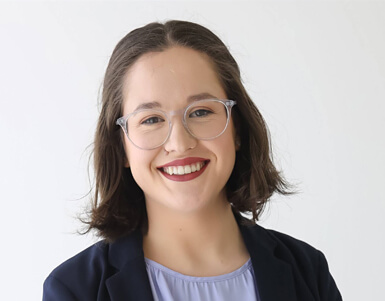 Brianna Dodds is one of those lucky people who always knew the career for her. As a confessed list lover, the detailed, disciplined and orderly character of Law – combined with an opportunity to help others – suits her precisely.
Latest Will and Estate news
Appointing a Power of Attorney is an important part of the estate planning process. In Victoria, there are two very important documents to consider – the Enduring Power of Attorney and the Appointment of Medical Treatment Decision Maker.
Business succession planning
Whether you have a straightforward [Self Managed Super Fund], a business, or a complex series of inter-related trusts and companies, it pays to take the time to ensure that control of your wealth is passed to your intended beneficiaries.
Our lawyers work with you to map out succession plans that cover business or personal transition arrangements, superannuation, wills and estate planning. In particular, we have experience working with small to medium-sized businesses to structure the business owners' commercial and personal affairs in a way that provides their families with a financially healthy legacy.
Probate and estate administration
Dealing with the estate administration process can be a difficult time, especially after the recent loss of a loved one. We guide you through the process if you have been nominated to administer the estate of a Will maker. We have prepared a guide to estate administration and acting as an executor which you can read here.
Our Wills and Estate services
We start with what your goals are. We then provide you with advice about the best way to achieve your goals, and the taxation, pension eligibility and asset protection consequences of doing so. We take the time to understand your family dynamics. If there are current sensitives or issues that might arise later, then we can help you address them to obtain the best possible outcome.